Designed and printed a series of double sided posters with
José Menéndez
—along with masterprinter
Jacques Bidon
— aimed to connect with the public through messaging that was direct, uplifting, and inclusive through the use of translation, typography, graphics, and color. Each of them was used to address a particular event or circumstance happening in the Summer of 2020 in the US, and provide insight on each of them through captions.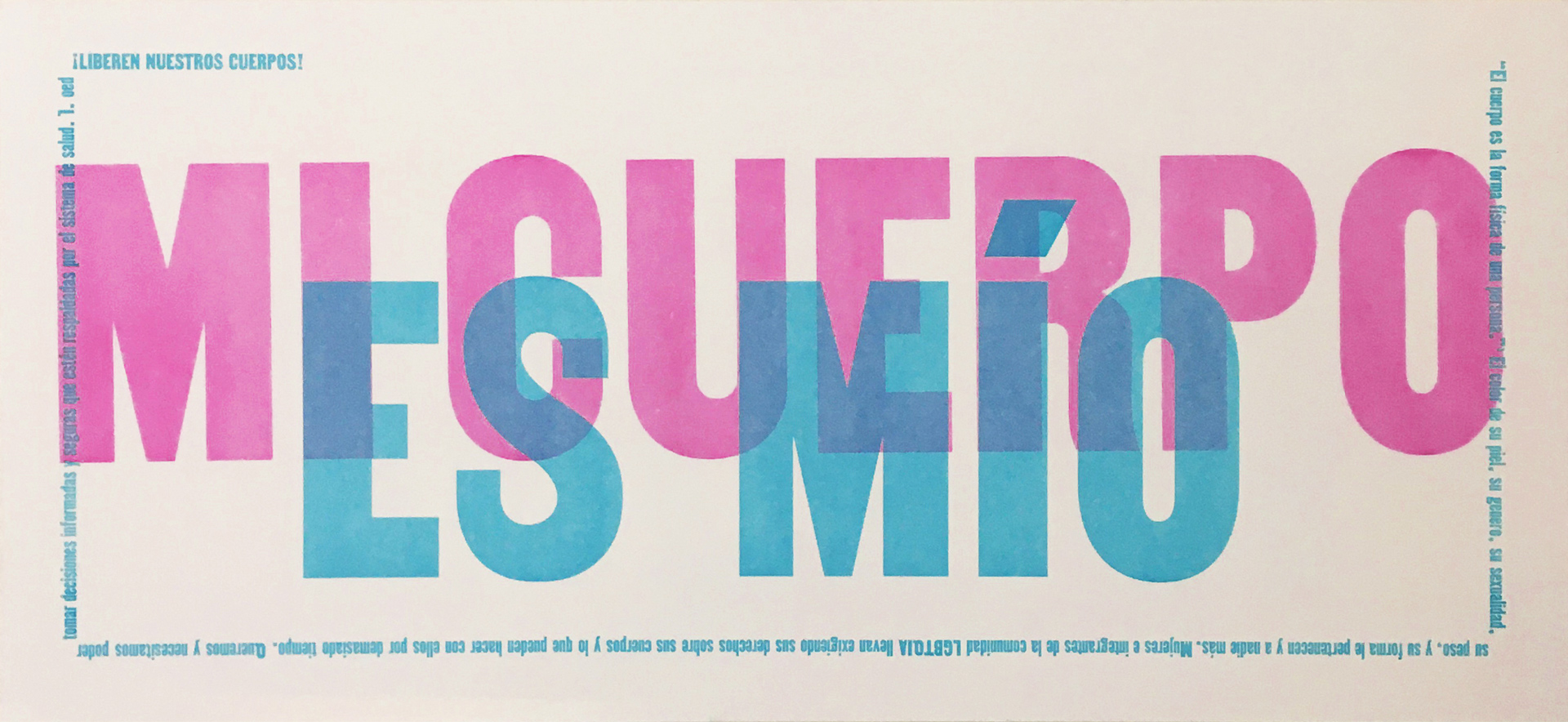 Justice-Change
speaks to a need for change in our government.
Freedom
commemorates Juneteenth.
Change is Inevitable
is a tribute to Emory Douglas.
Plan, Plot, Organize, Strategize, Vote
is a call for action.
My Body is Mine
celebrates both Pride and freedom of women's bodies.
Puerto Rico Is Not For Sale
responds to issues of colonialism and president's Trump will to sell the island.
Vote Now!
urges people to vote.
Designed in collaboration with
José Menéndez,
as part of the
Print Like You Give A Damn Press Collective
The Women Who Co-Founded Black Lives Matter
Georges Floyd—8m46s
Printing process at the AS220 printshop
Selection of prints living in the streets and businesses in Providence, Ri